How can we help?
A warm welcome to the Quantico Centre for Communication & Information Literacy. Talk to an advisor about training courses or copywriting projects. Audio and visual accessibility support features are provided across all our communication channels.
✕
Our response to COVID-19
COVID-19 has beleaguered the world in ways we never could have imagined. From the health of loved ones to the health of economies, each of us has been affected, in one way or the other, by the global pandemic. And yet, in the middle of unforeseen restrictions and hard choices, we have seen communities of resilience — big and small — continue to rise and come together to rebuild our families, societies, and nations.
The team at the Quantico Centre for Communication and Information Literacy has remained active in helping individuals and small-medium businesses, particularly those in the arts and creative sector, push past the crisis. We made several of our courses freely available to anyone who needed to give their communications and marketing activities a boost. We've also fully financed the ASEAN subsidy scheme to help workers across the region re-train and reinvigorate themselves for a new, uncertain future. These and other small steps are necessary for the sake of not just our compatriots but also our own consciences. We do what we can to make even the tiniest bit of difference.
Because COVID-19 is ultimately a challenge of global proportions, beating it will require a proportional global response from each and every one of us — not just governments and MNCs. We must each of us therefore persist in keeping our learners, partners, stakeholders, and employees safe and secure. Finally and most importantly, we remain indebted to our frontline heroes — medical staff, store owners, delivery personnel, researchers, and public officers — for their endless efforts, courage, and surfeit of humanity. We will keep working with our nation's leaders to ensure our people, spaces, and practices continue to embody this spirit of resilience.
Quantico CCIL (Singapore)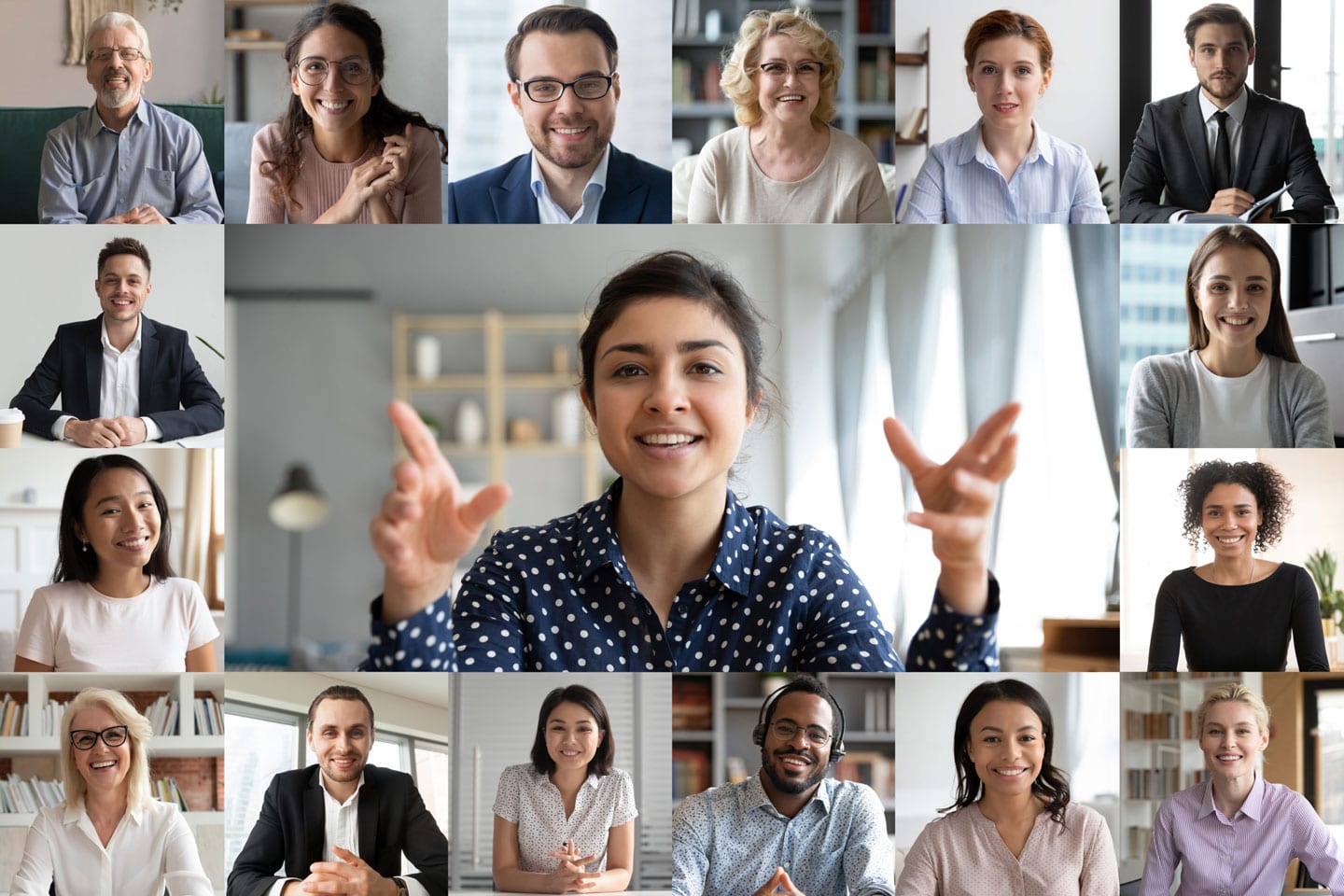 Keeping safe and productive.
In compliance with government regulations, the Quantico Centre for Communication and Information Literacy has moved all of our public training courses and employee operations online for the time being. Custom workshops and courses may be conducted onsite only where permissible to do so and with approved safe-management measures.
Our response to COVID-19
Get in touch
Corporate office
Quantico Centre for Communication & Information Literacy Pte. Ltd.
1 Tampines North Drive 1
#06-08 T-Space
Singapore 528559
E: [email protected]
T: (65) 6573 7370
WhatsApp: Quantico CCIL
Terms and conditions
Please read and understand the terms & conditions → before proceeding with this service or contact us for further clarification.
Data security
Data on this website is securely processed and is used solely for the purpose of communicating with you about your enrolment or queries. Enrolment forms have additional layers of protection that comply with strict data security policies.
Instant assistance
Call us at +(65) 6573 7370 or email [email protected]. We will typically respond to emails within 20 minutes during business hours and in 1 day over holidays and closures. View business hours
Monday – Saturday:
8:00am – 8:00pm
Sunday:
9:00am – 3:00pm
Holidays and closures:
› New Year's Day
› Lunar New Year
› Good Friday
› Labour Day
› Vesak Day
› Hari Raya Puasa
› Polling Day
› Hari Raya Haji
› National Day
› Deepavali
› Christmas Day
› New Year's Eve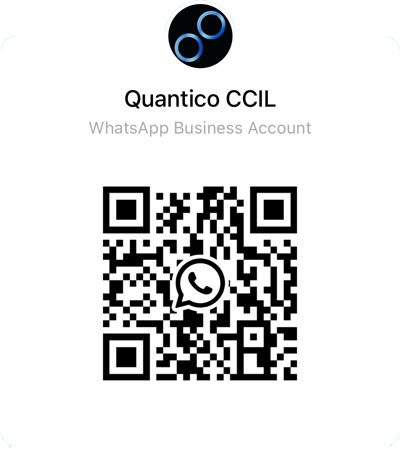 The Quantico Centre for Communication and Information Literacy Pte. Ltd.