Course comparison
Which course is right for me?
Compare all courses
You want the skills to write persuasive copy, plan an editorial strategy, tell compelling stories, or switch careers. Each Quantico CCIL course targets a specific set of skills. Get help with picking the right courses for yourself and your teams. Contact us [+].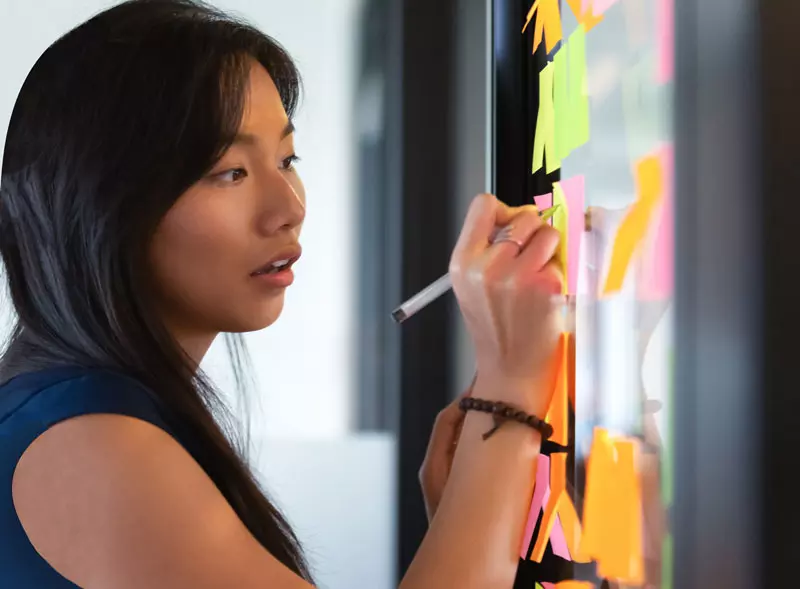 Branded & Corporate Storytelling
2-day course
Full course fee: S$980.00
Subsidised fee: S$588.30
Certification
Yes
Strategy
You already have a communication strategy
Storytelling's strategic role in branding, marketing, and communication
Audience
Methods to uncover audience values and perceptions
Long-term community creation for internal and external audiences
Story structures that create audience engagement
Planning
Project coordination with videographers, designers, and writers
Writing
Apply multiple narrative perspectives for realistic storytelling
Use specific storytelling techniques to match particular writing formats
Visual
Create mood boards and storyboards
Understand composition, framing, and negative space
Understand basic camera and cinematic techniques
Sound
Understand how sound design is used to tell stories
Identify the emotional impact of music on storytelling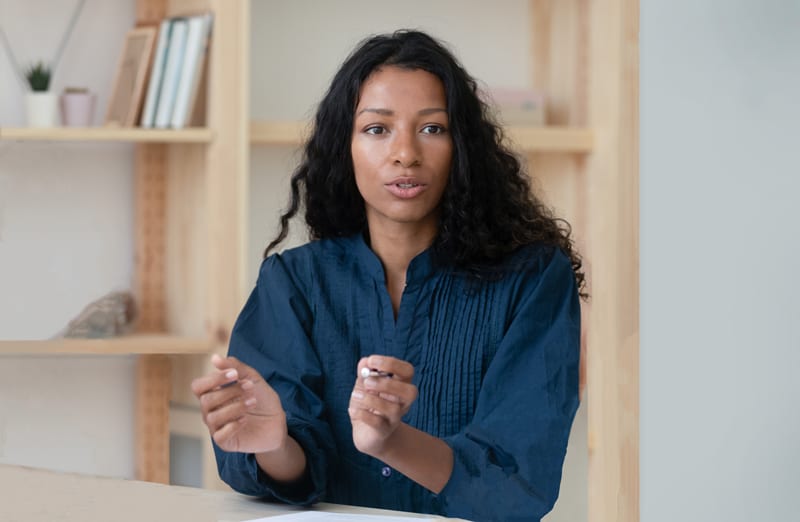 Copywriting
2-day course
Full course fee: S$980.00
Subsidised fee: S$588.30
Certification
Yes
Strategy
You already have a communication strategy
Functions of copywriting in wider communication contexts
Language guidelines for brands
Audience
Methods to analyse how audiences perceive language
Audience journey mapping
Planning
The copywriting brief: project blueprints
Copywriting processes in individual or team-based projects
Writing
Write long-form and short-form content
Write or repurpose copy for different platforms
Apply suitable copywriting formats for specific deliverables
Identify copy angles that attract and retain attention
Use language that builds meaningful relationships
Align copy with images, colour, and video
Visual
—
Sound
—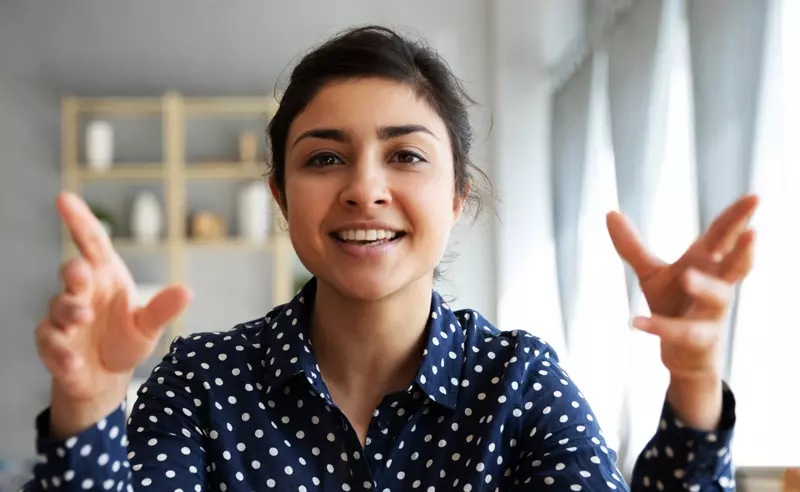 Digital & Content Marketing
2-day course
Full course fee: S$980.00
Subsidised fee: S$588.30
Certification
Yes
Strategy
You want to build or grow a communication strategy
Foundations of strong communication and content strategies
Digital content audits
Interpretation of digital content metrics
Content pillars: main themes and ideas for content creation
Evaluation of digital content platforms
Multi-tiered engagement strategy
Audience
Methods to segment online and offline audiences
Audience research and testing
Planning
Implementation and improvement of content strategy
Editorial calendars
Content asset management
Internal content culture
Writing
—
Visual
—
Sound
—
Compare by objectives
Choose a course based on your learning goals. Our courses support learning across three core specialisms, each targeting a particular set of training needs. Want to speak directly with a course instructor? Contact us [+].
Strategy and ideation
Writing and design thinking
Experience and specialisation
Strategy and ideation
I want to
Set communication and content goals
Articulate brand identity through reading strategies
Analyse existing content practices to identify strengths and gaps
Develop a consistent and streamlined content strategy
Identify topics and angles that interest audiences
Segment audiences for targeted messaging
Conduct testing to rapidly generate, prototype, and approve ideas
Identify which digital platforms are best-suited for particular content types
Integrate offline and online communication touch points
Create and manage an editorial content calendar
Plan and repurpose content
Understand digital metrics to make better content decisions
Set up internal processes for smoother content initiatives
Get buy-in and alignment from teams and external partners
Manage content assets across a project's entire pipeline
Your course recommendations
Writing and design thinking
I want to
Write captions, headlines, and titles
Create short, compelling copy when there are length constraints
Develop impactful longform content for influence and leadership
Capture, keep, and grow audience attention
Create tactical content for promotions and sales
Create engaging content to educate, inform, or inspire audiences
Create SEO-friendly content for websites
Create authentic, humanised stories for a brand
Structure content based on formats and platforms
Write on-brand copy that has a personality
Align visuals and copy
Create mood boards for content, videos, and brand identity
Develop storyboards for videos of varying lengths and channels
Understand what makes visuals and video work
Understand sound design and its impact on audiences
Your course recommendations
Experience and specialisation
I want to
Grow a professional portfolio
Learn professional copywriting project management strategies
Revise and iterate based on feedback from clients
Coordinate copywriting with other creative functions
Conduct competitor research and create a strategy
Conduct audience research that yields real, useful results
Manage projects, alone or with a team, from start to finish
Build a professional reputation with clients
Get professional mentoring on real-world copywriting projects
Run a copywriting business or work as a freelance writer
Learn to manage clients' expectations
Specialise in a particular writing discipline
Specialise in a particular industry or function
Build a personal brand around your copywriting skills and persona
Demonstrate genuine expertise as a professional copywriter
Your course recommendations
Professional Writers' ProgrammeThe Professional Writers' Programme is conducted one-on-one around a schedule agreed upon by you and your instructor. For information and how to enrol, please call +(65) 6573 7370 or email your programme convenor at group[@]qc.sg.