Senior Partner (Training & Development)
Arjun Khara
.
Arjun Khara is the creative director at Quantico Communications (Singapore), and the course convenor for Quantico's copywriting, information design, and visual communications workshops in Singapore and Southeast Asia. Arjun is also in charge of design ethics & intelligence, and has oversight of all of Quantico's visual communications experiences for content design standards, and programming websites and rich digital applications for print and digital projects. He is also a co-founder of the Singapore Silent Heroes Awards and served as committee vice president for three years.
In 2014 Arjun began heading Quantico's group research and development projects in Southeast Asia for startups involved in visual communications, game design, fixed and kinetic typography, and digital entertainment spaces. In 2017 Arjun moved to the United Kingdom to study on a masters in computer games design, graduating with a distinction and becoming the valedictorian orator at the graduation ceremony in December 2018. Arjun is currently completing his PhD in information design, following which he will take over Quantico's operations in London.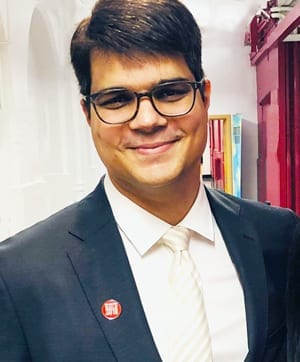 Arjun Khara – creative director and lead workshops instructor for copywriting, and web-writing courses (Singapore & Southeast Asia)
Positions
2016–Present: Creative Director: Content Modelling, Design Direction, and Digital Startups Sourcing
2012–2015: Creative Director (Visual Communication)
2009–2011: Copywriting and Web Courses in Singapore and ASEAN
2005–2009: Copywriter and Graphic Designer
Graphic Design
Adobe Certified Associate
Adobe (Ps, Ai, Ae, Pr, In, Au, An, Lr, Fl, Dw, Br)
Apple Final Cut Pro and Apple Aperture
Autodesk SketchBook Pro
2D and 3D Animation, Rigs, Physics, and Inverse Kinematics
Brand Conceptualisation, UI/UX, and Organisational Storytelling
Design Programming
HTML, CSS, Javascript, jQuery, RoR, A-Frame
WordPress, Joomla!, and Drupal Content Management System(s)
Node.js Server Side Scripting
Semantic Search Modelling
Arduino Physical Computing
Design Development
Glyphs
FontLab
Maya
Unity
Unreal Engine
Xcode and Swift
Languages
English (Native)
Hindi (Native)
French (Intermediate)
Mandarin (Beginner)
Select Clients
Disney
AccorHotels
Wirecard
Zalora
Deloitte
Ministry of Manpower
DBS
Workforce Development Agency
Google
Marina Bay Sands
3M
Ministry of Defence
SingTel
StarHub
McCann World Group
Ministry of Communication and Information
Audi
IHG Hotels
Bayer
Ministry of Education
KPMG
Mindshare
OCBC
National University of Singapore
Education & Training
2018–2022: PhD Typography and Graphic Communication (University of Reading)
Thesis: Investigating Relationships Between Typography and Authority in State-Designed Documents to Articulate Singapore's Voice of Authority in the Post-Digital Era.
2017–2018: MA Computer Games Art and Design — Distinction; Valedictorian Orator — (Goldsmiths College, University of London)
Thesis: Influences of Typography and Colour Theory on Design Considerations and Consumer Experiences for Action-Adventure Computer Games from 1985 to 2017.
May–July 2017: Italian Renaissance Art 1400-1500 (University of Oxford: Department of Continuing Education)
April–June 2017: Britain and its Empire (University of Oxford: Department of Continuing Education)
April–July 2016: Shakespeare Online (University of Oxford: Department of Continuing Education)
2002–2005: BA Communication, Media and Culture — Golden Key Hons; Dean's Merit List; Chancellor's Merit List — (University of South Australia)
2001–2002: Year 1 Certificate, International Hotel Management — Partial Scholarship; Distinction — (International College of Hotel Management)
Media
About
I'm a Communications Specialist by my first degree, a programmer by training, and a workshops instructor at heart. I help organisations learn about themselves, and their stakeholders, through cross-disciplinary workshops on content marketing, copywriting, and web technologies. As a trainer and communications co-ordinator at Quantico, my role is to help my participants create and manage meaningful content by exploring its influence on human behaviour, social experiences, and cultural connections. By adopting and applying these learnings, organisations are able to convert passive users of data into active and captive communities for information.
Portfolio
Note: Owing to the volume of works completed since 2005, some portfolio items are off-site, on other domains. These off-site items have been linked to and also marked in the portfolio section below. The works shown here are available for public display and demonstration and do not include works (animation, apps, UI, packaging, and visual effects) completed for clients, or works that have been requested to remain private for compliance, client data protection, and ISO 9001:2015 standards purposes.
Building and programming a voice-controlled Mars Rover robot.
Building and programming a sound-sensitive puzzle box.
Designing a fire-fighting game: user-interface and artwork.
19-Fortuna: a team-built third-person shooter computer game.
Retention and monetisation strategies for Brain Commander: Mind Training Game.
Designing, conceptualising and deploying Brain Commander: Mind Training Game.
Designing and drawing low-poly art purely with code.
Saving space by designing kinetic flip cards for websites.
Using CSS code and typography to enhance form checkboxes.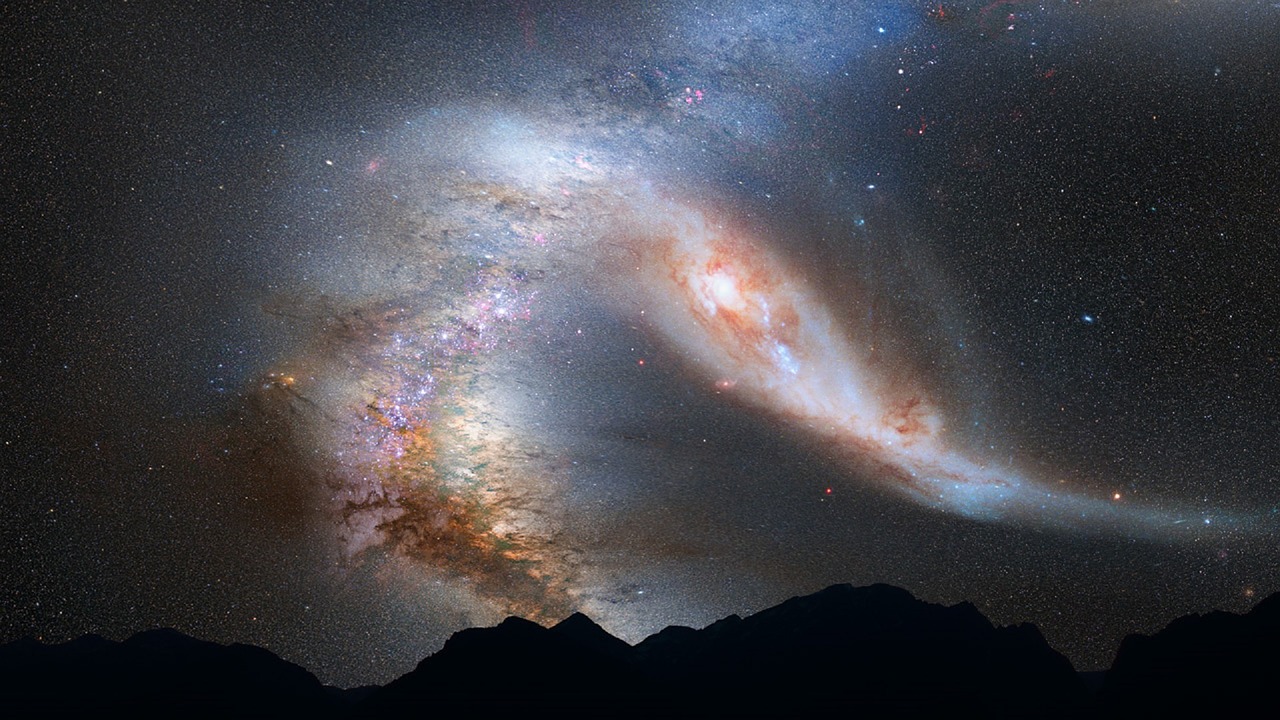 Click the image to see the galaxy in VR. Turn any 2D image into an interactive VR experience. Bonus: See the black hole in at the centre of the galaxy. (To get the full effect, use a VR headset like Oculus Rift or Google Cardboard)
Click the image to watch this video in VR space. Concept development for gamifying learning environments in classrooms in Singapore. (To get the full effect, use a VR headset like Oculus Rift or Google Cardboard)
A short style video using game element narratives with Photoshop, Illustrator, After Effects, Cinema 4D, Audition, ScreenFlow, Javascript, and A-Frame. Subject: Loikaw Lodge (Myanmar).
Quantico Course Finder Mobile App UI using an isometric grid.
A short on search resulting in simple happiness.
Continuous loop on content comprising content.
Game concept: Sun to Super Nova (Wish You Were Here).
Silent Heroes Awards 2014 Concept to Conclusion.
Let's Get Growing: A short video-driven game on fishing and finding answers.
Bounce and build concept for new mobile app on architecture for kids.
CSS3 arrows and pointers for UI enhancement.
An animated tale of angular dimensions.
Creating web animations using pure CSS3 keyframes.
Razor blade game form divs using pure HTML5 and CSS3.
Responsive web design using HTML5 and CSS3 media queries.
UI Dynamic div borders for web and mobile app deployment.
UI Transparent div boxes for web and mobile app deployment.
Google's material design (animated look and feel) for web forms.
Flat design with cast shadows in Illustrator.
Mac OS Yosemite Keyboard Shortcuts and Commands.
Perfectly centered elements for web and mobile screens (with animated elements).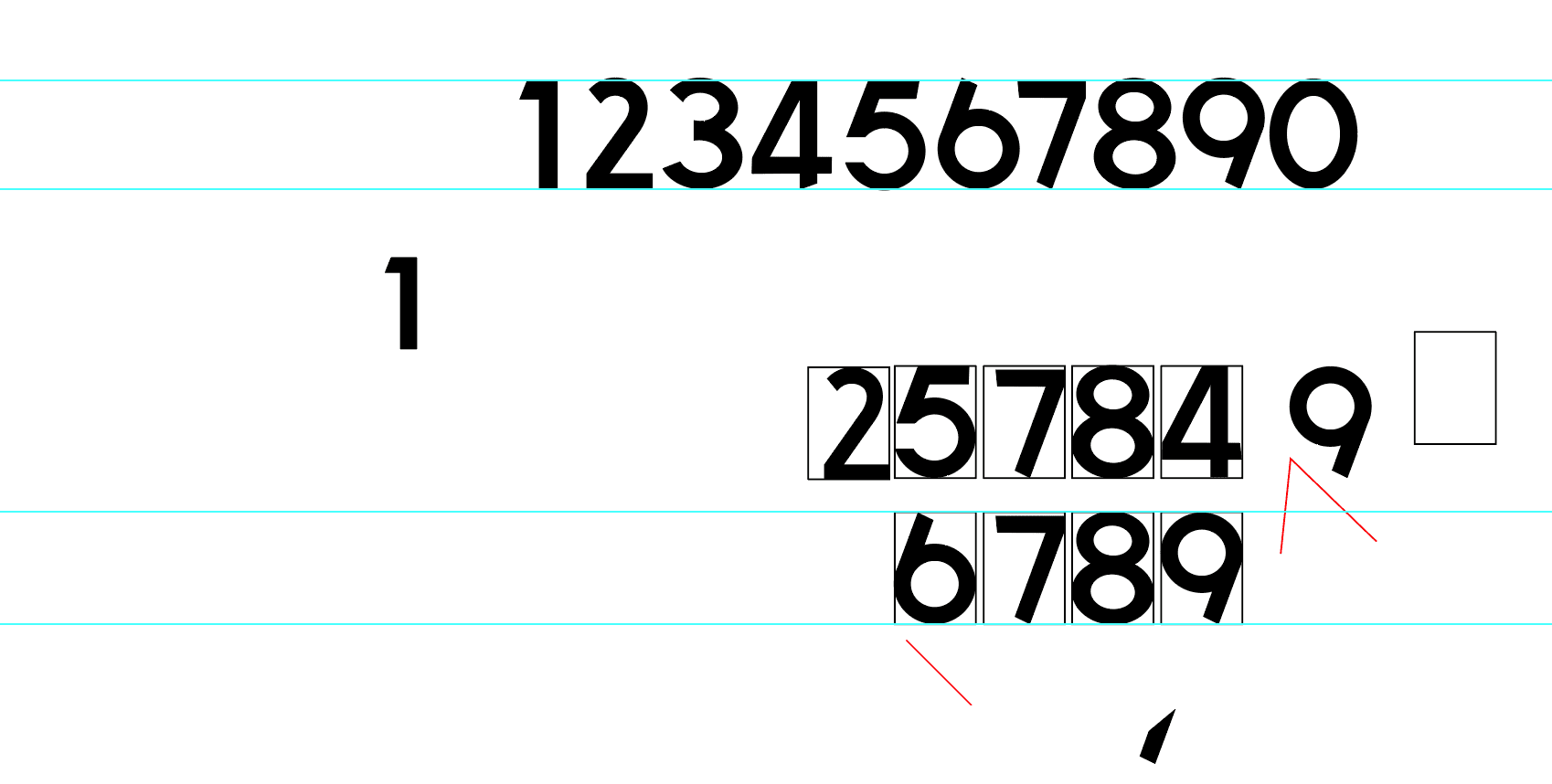 Qumerals: A numeral typeface to augment Quantic's brand identity. (Brand / Typography / Story / Design).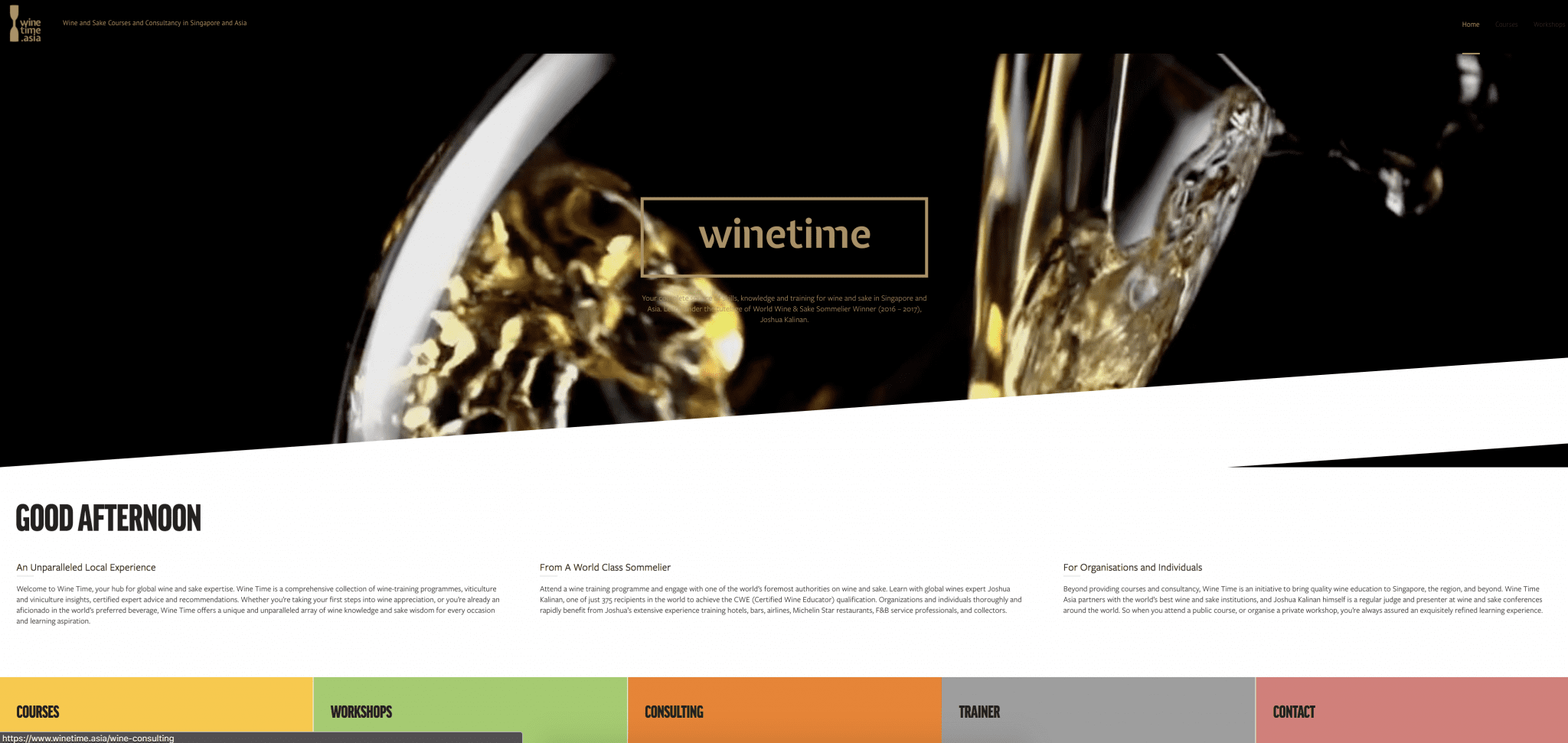 Designing and Defining an identity for WineTime, and the World's Number 1 Sake Sommelier (2018) Joshua Kalinan. (Brand / Naming / Story / UI / UX / Iconography / Color / Design / App).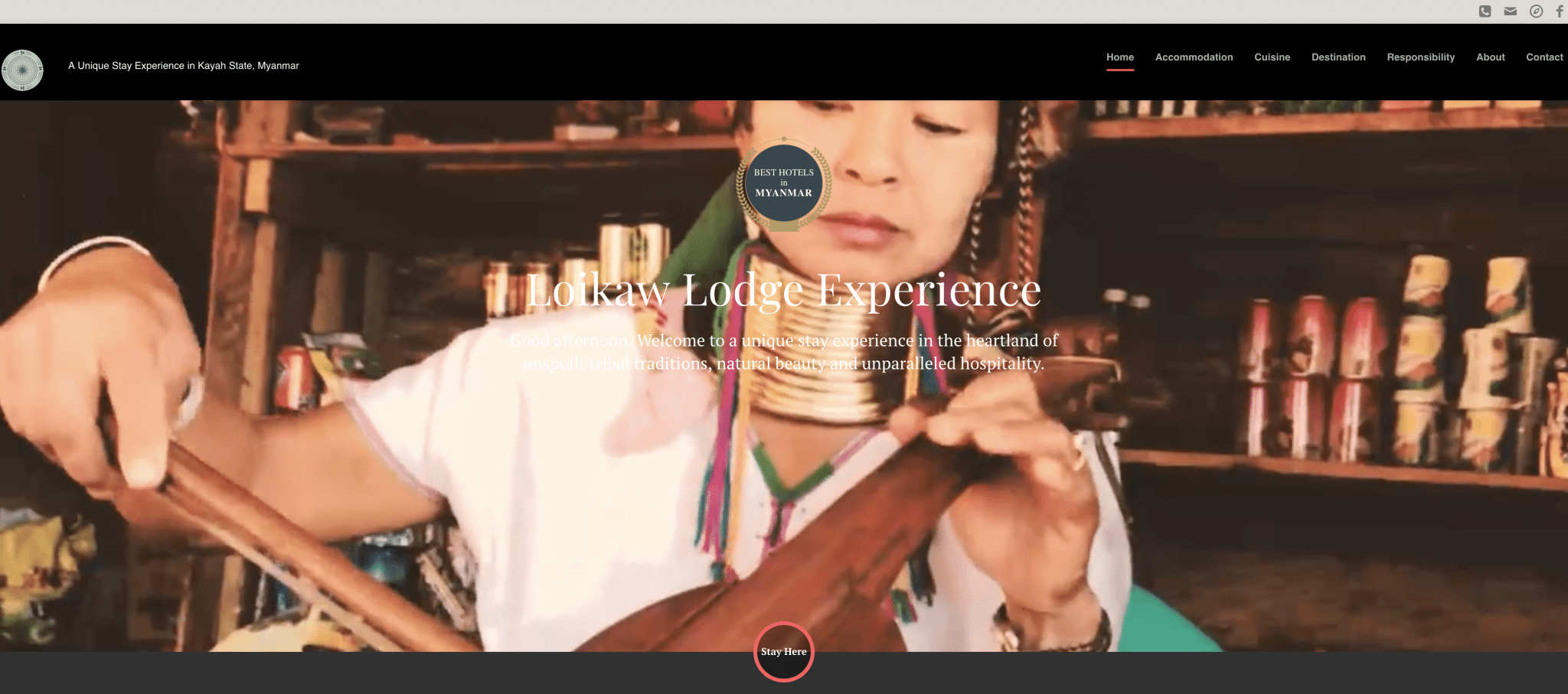 Driving a rustic five-star hospitality experience through video, images, type, and web interfaces (Brand / Story / Color / Design / Typography / Hospitality).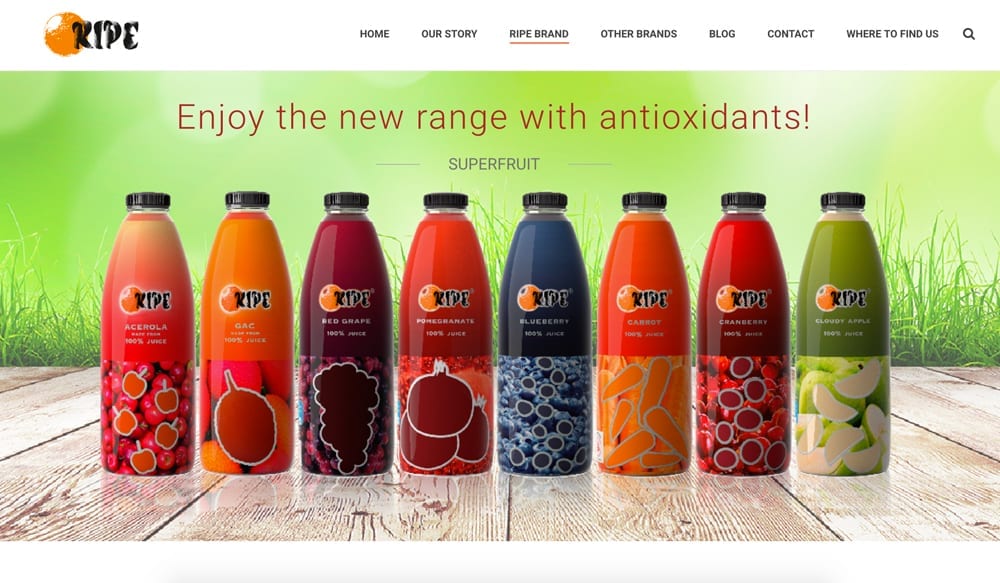 Visually experiencing fruit juices through 3D packaging for Ripe Australian Fruit Juices (Brand / Typography / Story / Color / Design / Retail Appeal).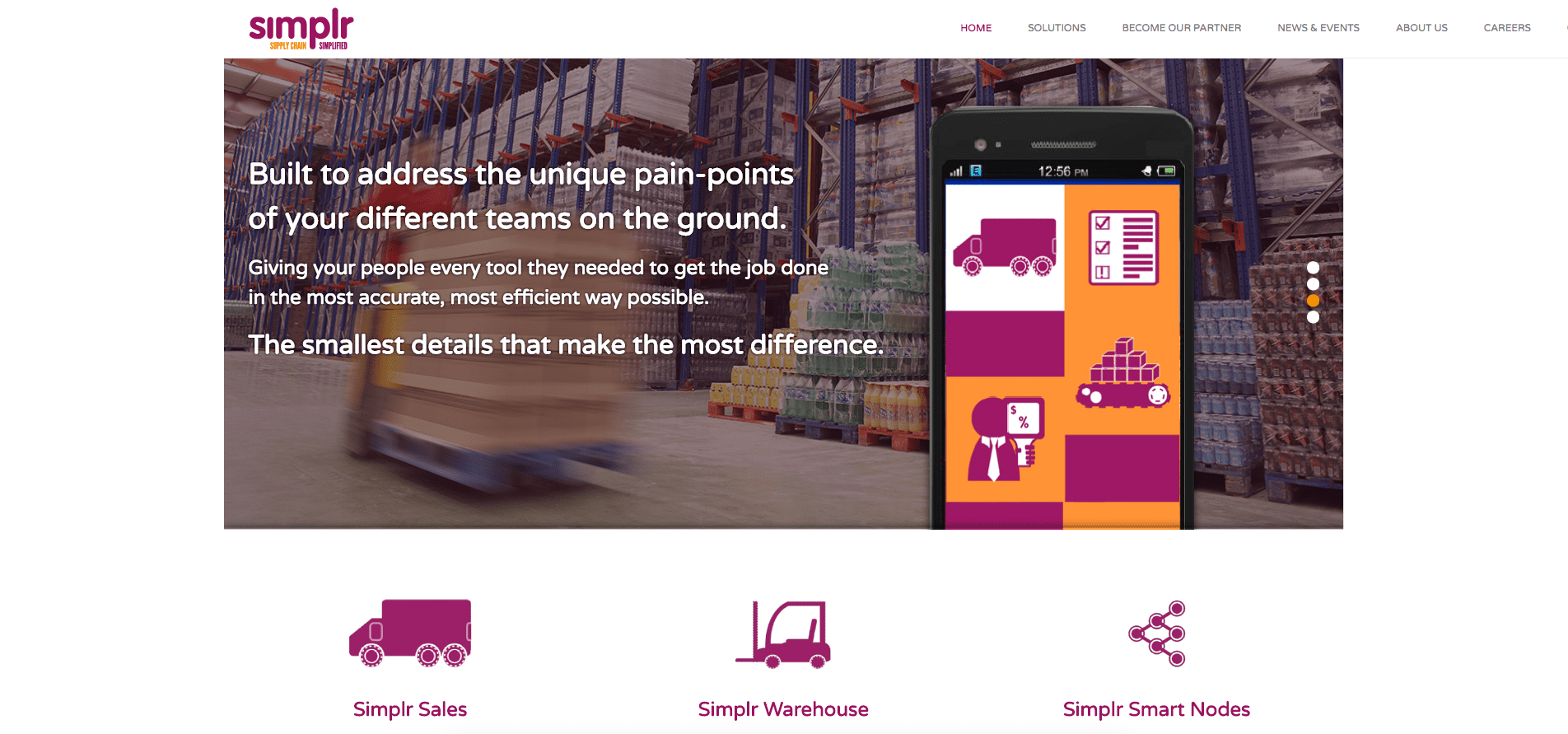 Designing and re-defining the mobile logistics industry with a Simplr Solution (Brand / Typography / Naming / Story / UI / UX / Iconography / Color / Design / App).
Just One Line: The story of copywriting. This opening sequence is for a mini-series that tracks the birth and growth of copywriting, visual design, and textuality's influence across the digital world.
Our Clients.
A – F
A*Star
AccorHotels Asia Pacific
AccorHotels Greater China
AccorHotels Hong Kong
ACE Insurance
Adam Khoo Learning Technologies Group
Agency for Integrated Care
AIA
AIESEC International
Alliance Era Pte Ltd
Art Science Museum (ASM)
Asia Pacific Maritime Trade Show
Asia Television Forum
Audi
AXA Insurance
BAG Networks
Baiduri Bank
Baron's Strong Brew
BASF
Bayer CropScience
Bethesda Care and Counselling Centre
BlackBlue Media Group (BBMG)
Boys' Town Singapore
Brother International
Bureau Pte Ltd
BusinessChina
Canadian Chamber of Commerce
Canopy Design
Chan Brothers Travel
Charities Aid Foundation South East Asia
CHIJMES
Civil Service College (CSC)
ClearPath Sdn Bhd
Confex MICE
Contact Centre Association of Singapore
DBS Bank
DBS Vickers
Deloitte
Delphys Singapore
DigitasLBi
Dow Chemical Company
DST Telecoms Brunei
Duke-NUS Graduate School of Medicine
Duo Studio
E-commerce Enablers
Employment and Employability Institute (e2i)
Esplanade Theatres By The Bay
ESSEC Business School
Evolve Mixed Martial Arts
Fairfield Methodist Alumni Association
Far East Management Pte Ltd
Far East Hospitality Pte Ltd
Fullerton Financial Holdings
G – N
Gems Advisors (Asia) Pte Ltd
George P. Johnson
Gold Roast White Coffee
Goodrich Global
Google
Grand Mercure Singapore Roxy
Hai's Pte Ltd
Havas Media Pte Ltd
Hitachi
ibis Singapore
Ikeda Spa
Infocomm Development Authority (IDA)
INSEAD
International Data Corporation (IDC)
Institute of Singapore Chartered Accountants (ISCA)
Institute of Technical Education (ITE)
Intercontinental Hotel Group (IHG)
International Enterprise (IE) Singapore
IP Academy Singapore (IPOS)
Iron Ore Week Singapore
Isobar
Keppel Logistics
Kinzo Vietnam
KPMG
Knowledge Management Solutions (KMS)
Kuo Chuan Presbyterian Primary School
Kwanpen
Lantiq Asia Pacific Pte Ltd
Lazada South East Asia
Lazy Lizard Restaurant and Bars
Mahidol University (Thailand)
Make It Work
Marina Bay Sands
McCann World Group
MediaConcepts
Metro
Mendaki (Yasan Mendaki)
Mindshare
Ministry of Communications and Information (MCI)
Ministry of Defence (MINDEF)
Ministry of Education (MOE)
Ministry of Manpower (MOM)
Momenta
MUIS
Nanyang Technological University
National Council of Social Service (NCSS)
National Health Group Diagnostics (NHG)
National University of Singapore (NUS)
National University of Singapore Society (NUSS)
National Youth Council Singapore (NYC)
Navis Capital
Neo Garden Catering
Ngee Ann Polytechnic
Nippon Paint
Novotel
NTUC
O – Z
OCBC
Offset SG
Omron
One World International School
Peatix
People's Association Singapore (PA)
Persatuan Permudi Islam Singapura
POSB Bank
PPIS
PSA Corporation Ltd
Quadmark
Reed Exhibitions
Regent Corp-Werkz
Republic Polytechnic
Ricoh
Ripe Australian Fruit Juices
River Safari
RMA Contracts Pte Ltd
ScreenSingapore
SE10
Shenton Wealth Holdings
Singapore Exchange (SGX)
Singapore Furniture Industries Council (SFIC)
Singapore Institute of Management (SIM)
Singapore Kindness Movement
Singapore Polytechnic
Singapore Pools
Singapore Post (SingPost)
Singapore Science Centre
Singapore Swimming Club
Singapore Tourism Board
Singapore Zoo
Singtel Telecommunications Pte Ltd
Singtel Mobile Pte Ltd
Sofitel Philippine Plaza Manila
Sofitel So Singapore
Somfy Pte Ltd
ST Electronics
Standard Chartered Bank
StarHub
Sysmex
Trend Micro Inc
TUM Asia
Upnixt
Upper Storey Pte Ltd
Vantage Point
Warees Investments Pte Ltd (MUIS)
Wesley Methodist Church
Wildlife Reserves Singapore
WineTime Singapore
Wirecard
Workforce Development Agency (WDA)
Zalora
Zurich Insurance
100% Design Singapore
3M
8i Holdings Ltd